Become PCI Compliant to Secure Your Customers' Payments & Protect Your Brand Reputation
With cyberattacks happening with greater frequency every year, and the average cost of a data breach at $4 million in 2016 according to the Ponemon Institute, it has never been more important to ensure your organization is following security best practices to prevent a breach of its own.
View now for an informative webinar featuring some of the leading experts in the PCI compliance and call center payments spaces where we'll cover:
The main components of PCI DSS and how they affect the call center
Ways to reduce the time and cost of achieving PCI compliance
How to protect your organization against payment fraud and the associated reputational risk
Additionally, you'll learn how to eliminate the need for customer cardholder data to be handled by your contact center agents or held in your contact center infrastructure, while improving customer service and satisfaction.
Featuring: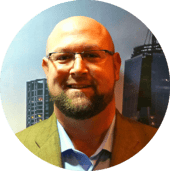 Joe Meyer, Director of Risk Management Practices, NCC
Joe has over 20 years of experience working in the information technology arena. His experience expands across multiple industries including retail, healthcare, finance/banking, pharmaceutical, education, and government. Joe's skills are utilized to develop and lead multiple service disciplines and offerings, and for ensuring the quality and timeliness of Solutionary services. Joe also provides subject matter expertise to help clients align their security goals with regulatory and industry standards.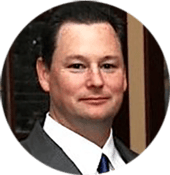 David Scheidemantel, Solutions Consultant, Semafone
David is an expert on call centers and the technologies that power them. Having spent 10 years of his career in contact center operations, he then moved on to spend 15 years on the software side selling contact center software to enterprises. He currently serves as a Solutions Consultant at Semafone, where he helps customers descope their call centers and become PCI compliant.